Looking for some great gift ideas for the musicians or music producers in your life?
I've got you covered.
Keep reading for 31 great gift ideas for musicians and music producers.
(By the way, this post contains affiliate links, which means I'll earn a small commission at no extra cost to you when you purchase through one of my links.)
Education
Let's start with education-related gifts…
Because investing in yourself and your skills is always going to make the biggest difference in a music producer or musician's life.
Spotify Acceleration System Course
This course will teach you how to start generating your first $1,000 a month from Spotify streaming in just 30 minutes a day.
Learn how to explode your Spotify streams without ads or paying for expensive services that don't work.
New Music Industry Book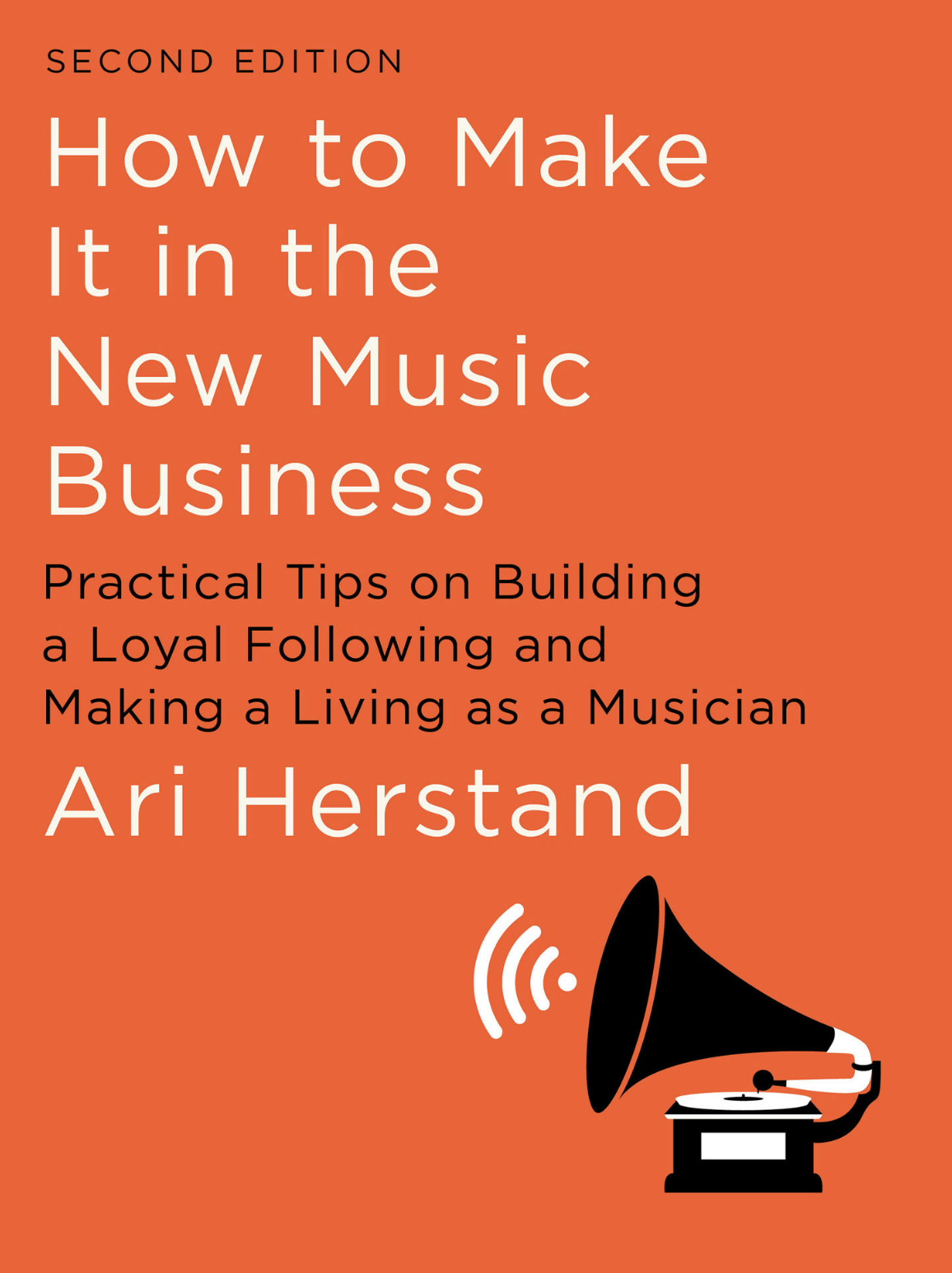 Hailed as an "indispensable" guide (Forbes), How to Make It in the New Music Business returns in this extensively revised and expanded edition.
When How to Make It in the New Music Business hit shelves in 2016, it instantly became the go-to resource for musicians eager to make a living in a turbulent industry.
Widely adopted by music schools everywhere and considered "the best how- to book of its kind" (Music Connection), it inspired thousands to stop waiting around for that "big break."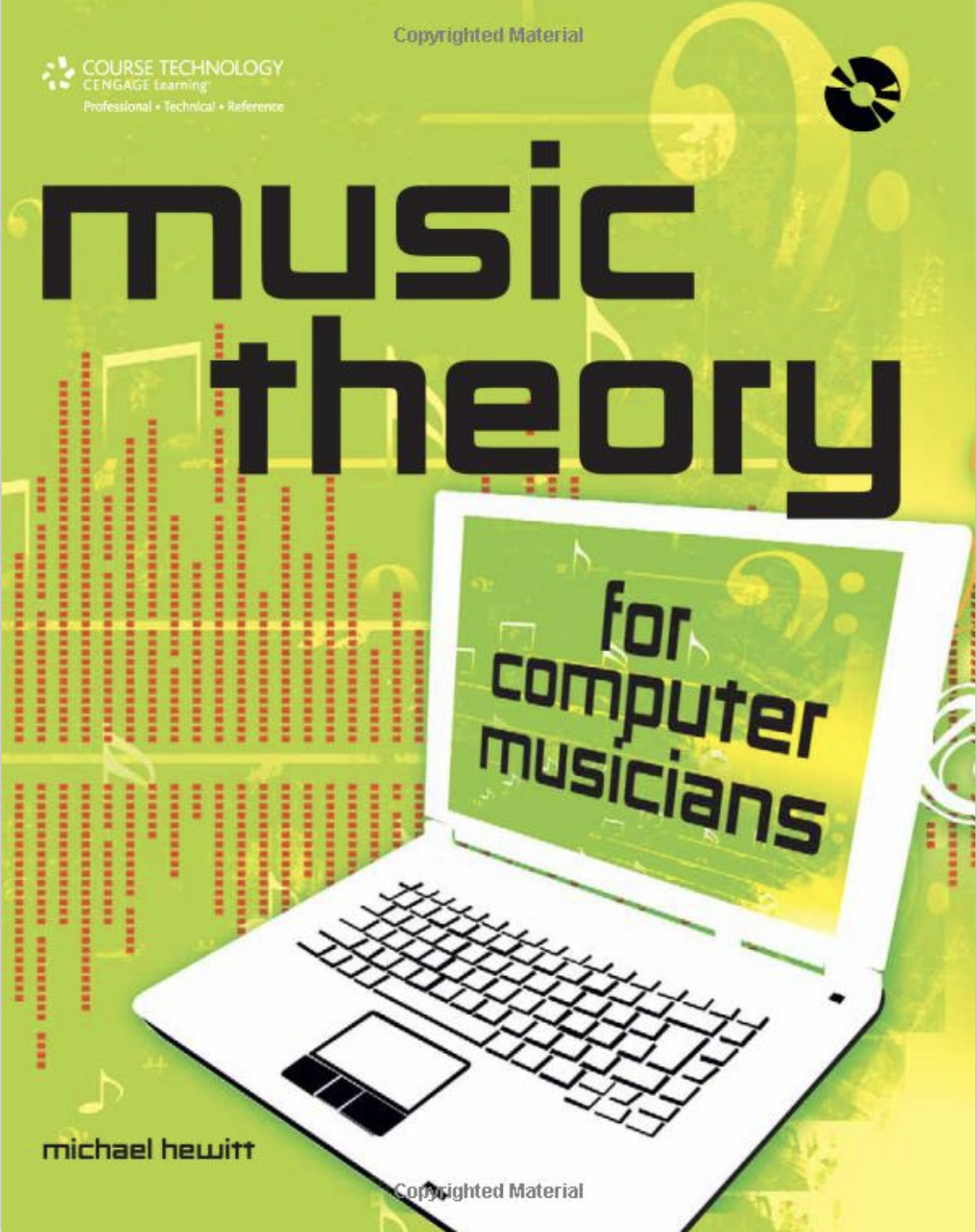 Many DJs, gigging musicians, and electronic music producers understand how to play their instruments or make music on the computer, but they lack the basic knowledge of music theory needed to take their music-making to the next level and compose truly professional tracks.
Beneath all the enormously different styles of modern electronic music lie certain fundamentals of the musical language that are exactly the same no matter what kind of music you write.
This book will quickly get you up to speed on music theory so you can write better music more easily.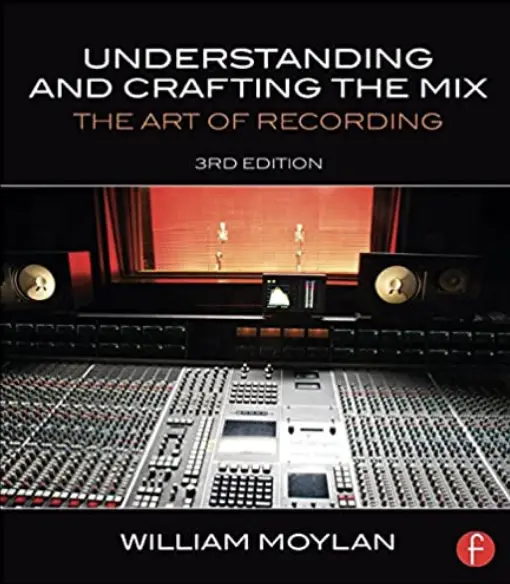 This is one of the text books I used when I was in college for audio engineering.
Understanding and Crafting the Mix, provides the framework to identify, evaluate, and shape your recordings with clear and systematic methods.
Featuring numerous exercises, this third edition allows you to develop critical listening and analytical skills to gain greater control over the quality of your recordings.
Sample production sequences and descriptions of the recording engineer's role as composer, conductor, and performer provide you with a clear view of the entire recording process.
Gear
Of course, what music producer and musician doesn't love gear?
Studio Headphones
Sennheiser HD600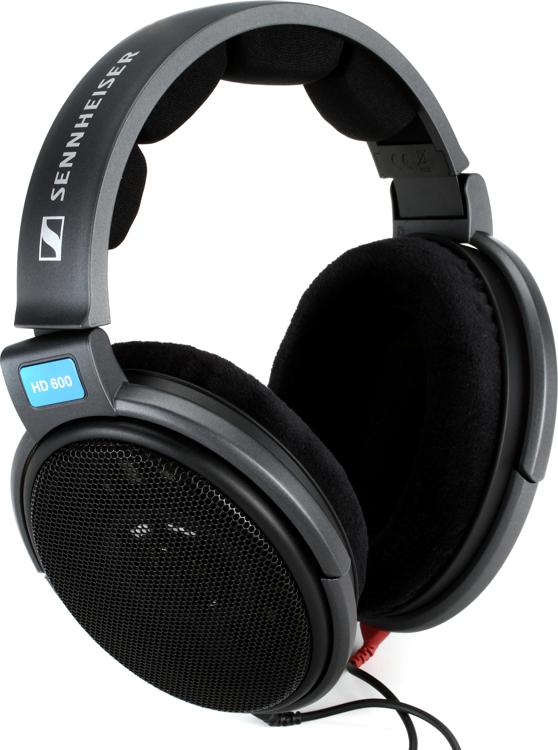 Excellent mixing and mastering headphones because of their open-backed design, linear frequency response, and high impedance rating.
I personally find these to be the BEST headphones for mixing and mastering.
You can see my review below:
Listening Headphones
Sony WH-1000XM4 Wireless Headphones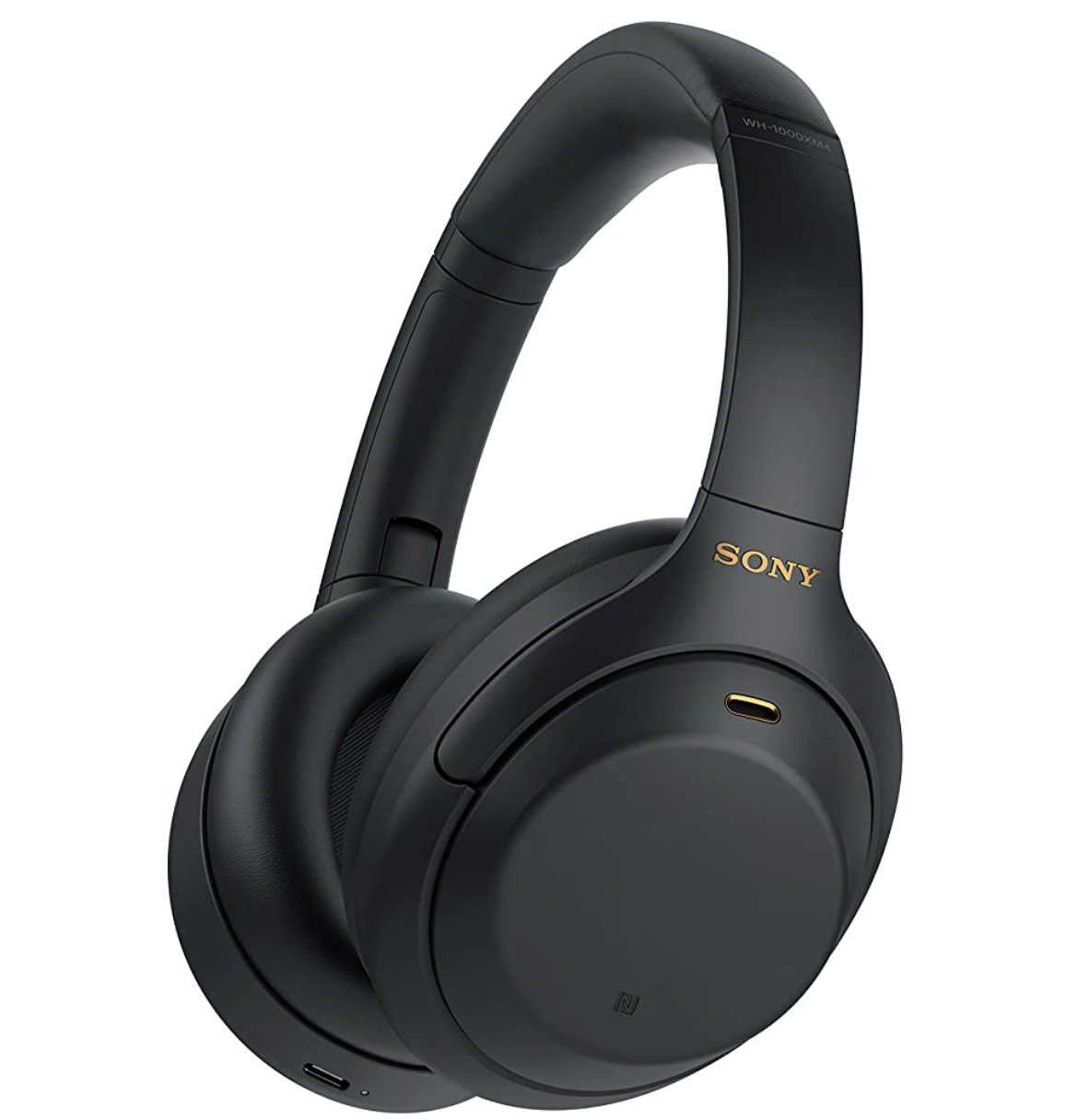 When not producing music, it's great to just zone out to your favorite tunes on a nice pair of headphones like these.
Earbuds
Skullcandy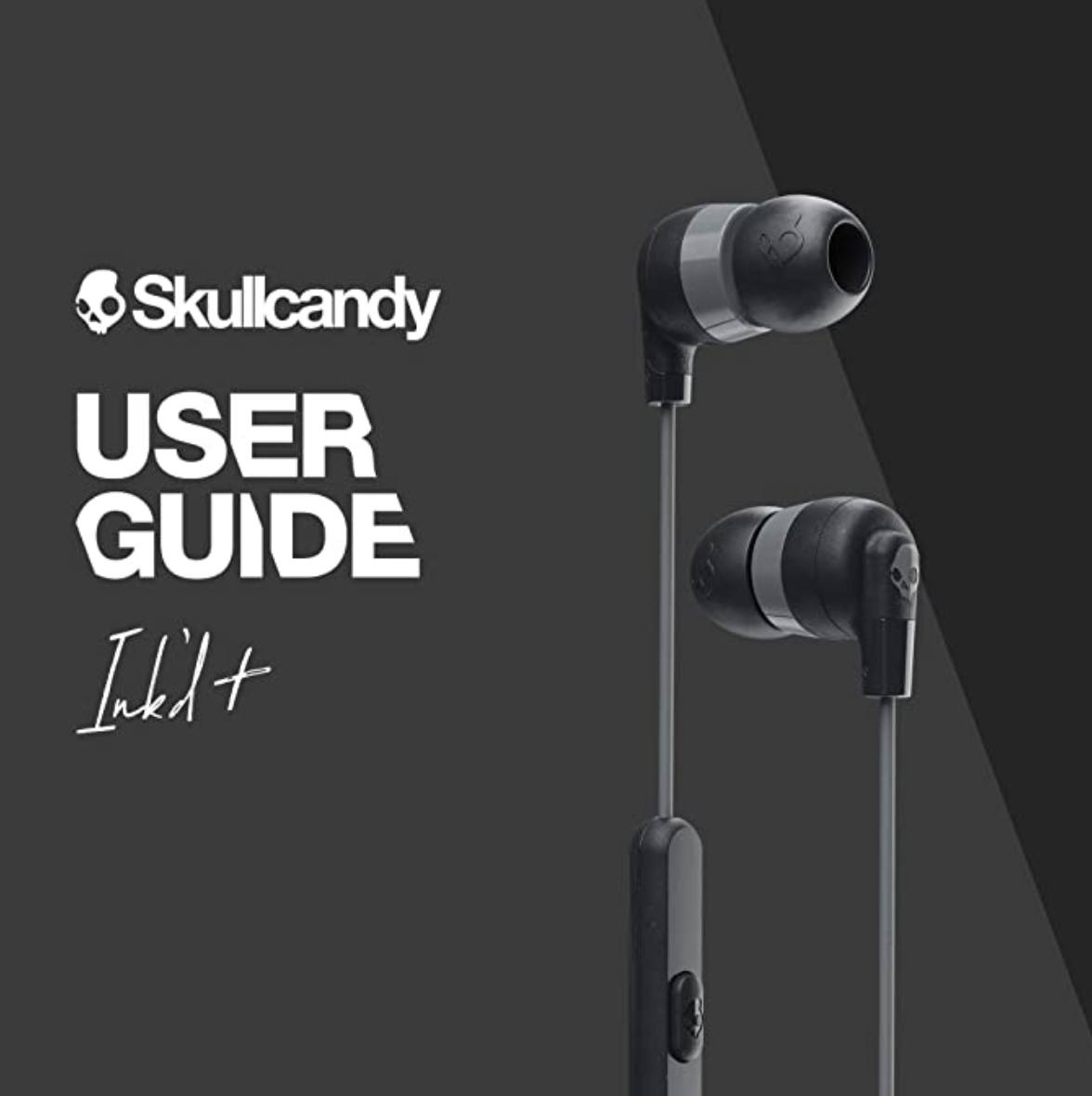 Or, if you or the musician you're shopping for is more of an earbuds person, pick up some Skullcandy earbuds.
Studio Monitors
iLoud Micro Monitors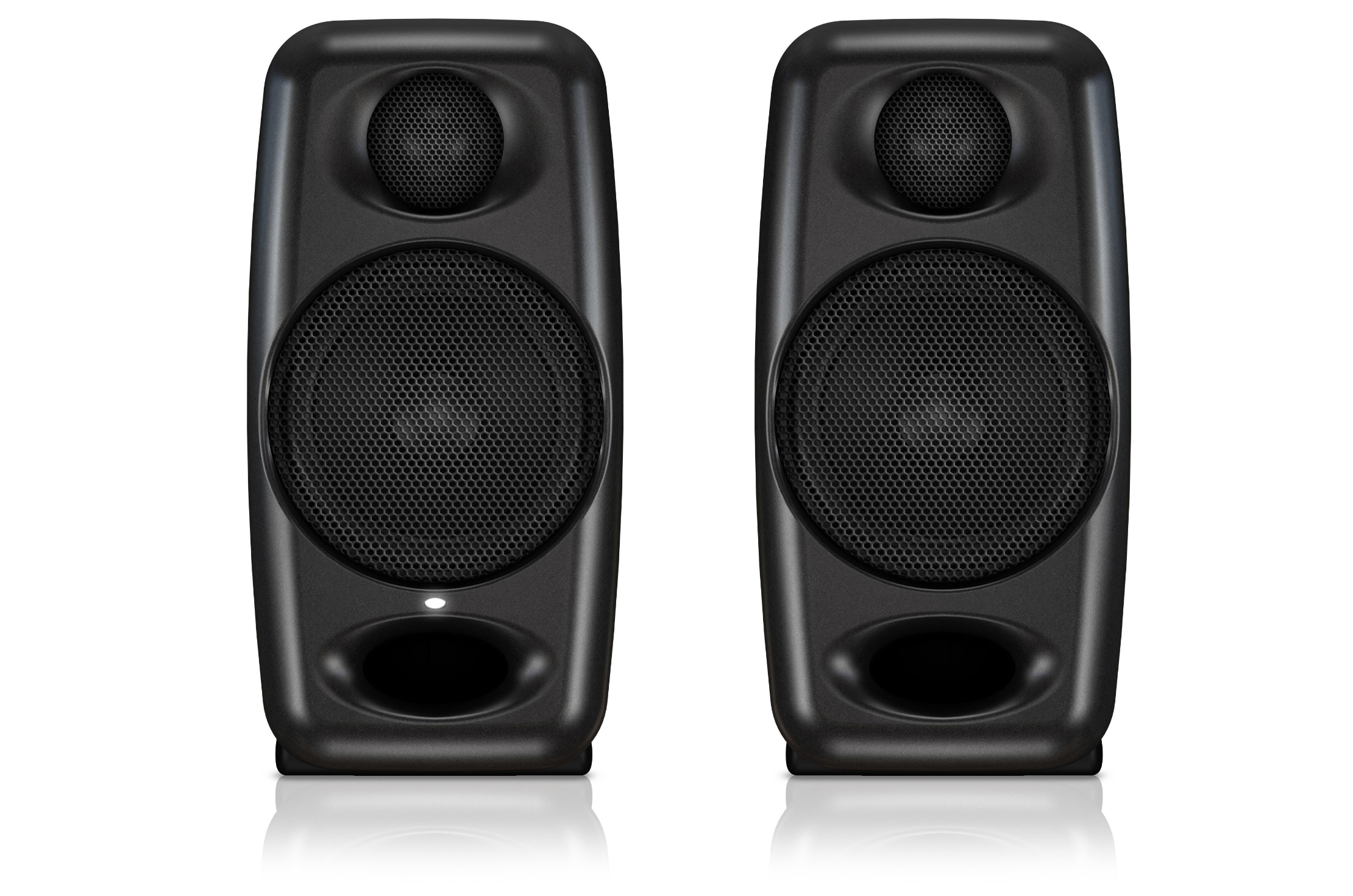 These are the best studio monitors under $300, and they are great for small spaces and taking the room out of what you're hearing as much as possible.
The result is great monitors for mixing and mastering your music.
You can see my full review on these monitors here.
External Drives
Samsung T7 External SSD Hard Drive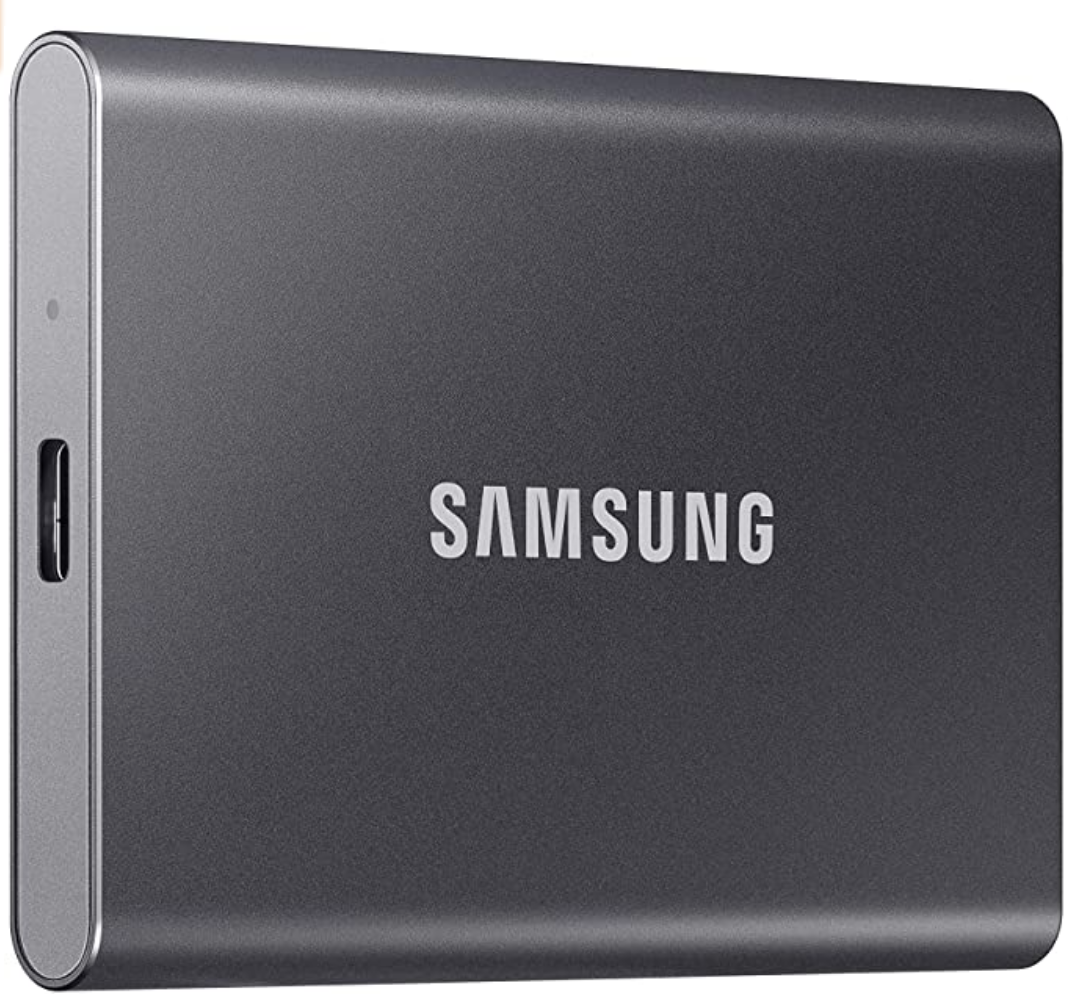 It's a great idea to store all of your music projects on an SSD external drive, and a great one is the Samsung T7.
You can buy this with 500GB, 1TB, or 2TB worth of storage.
Microphone Isolation Chamber
Auray ISO-ARMOR-2 Microphone Isolation Chamber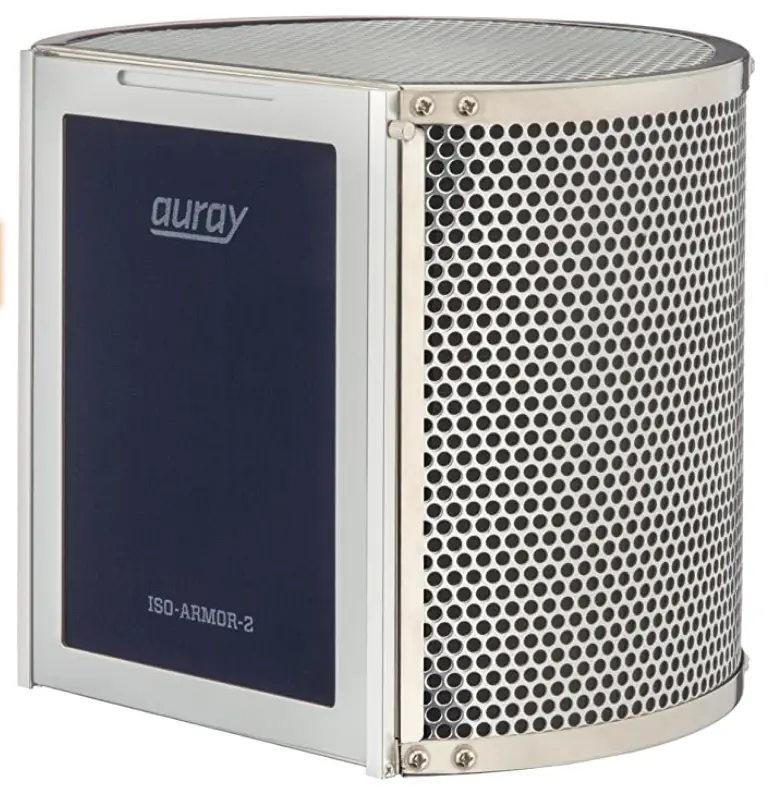 A big problem with home recording is the room you record in. If you don't have the money to invest in expensive acoustic treatment, you can at least encase your microphone in an isolation chamber like this.
It reduces ambient noise & room reflections, yielding a more dry, direct sound.
Therefore, you can still get a great-sounding recording even without acoustic treatment.
Fits Microphone Diameters up to 2.3″
Bluetooth Speaker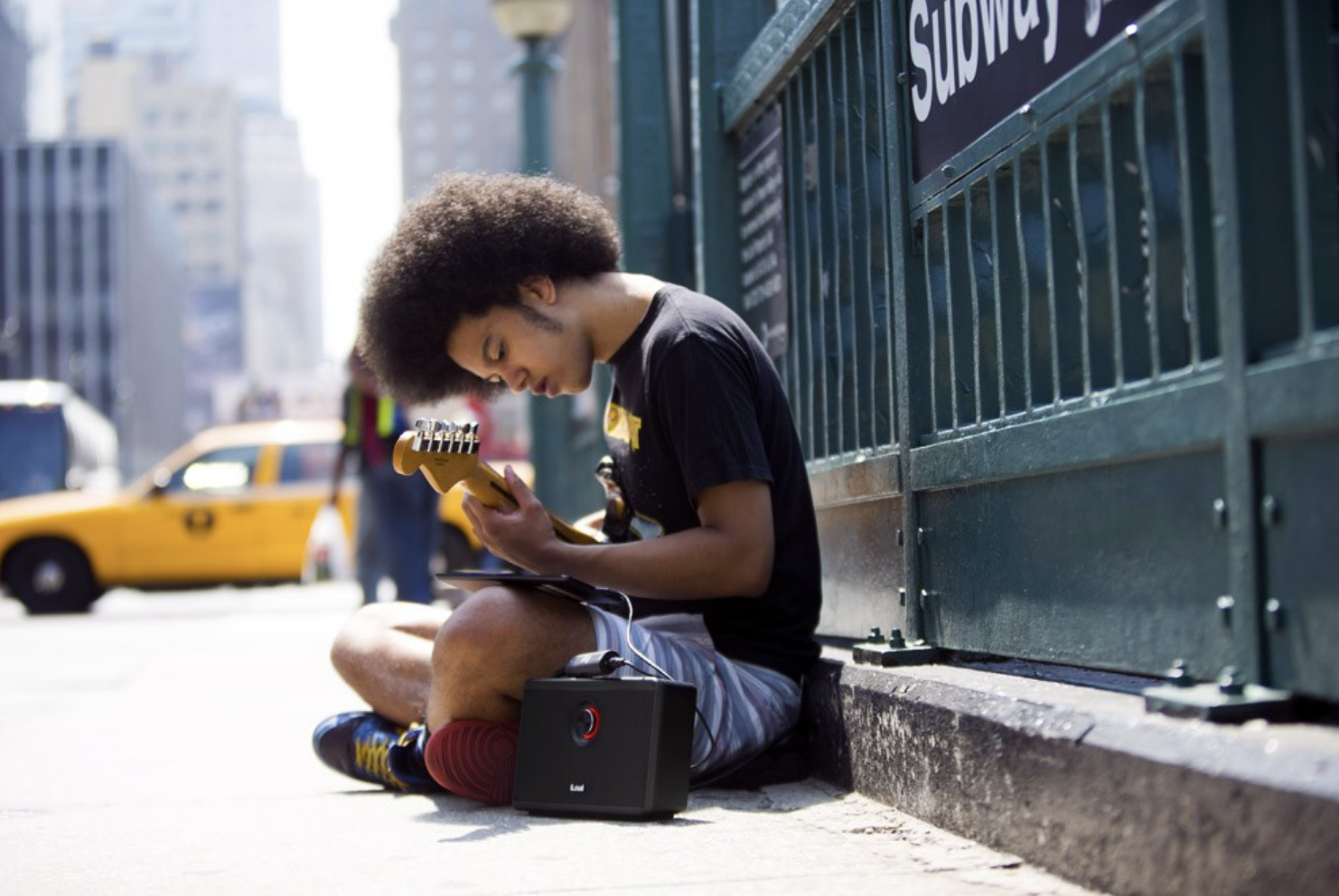 It's also a great idea to test out your mixes on some speakers. Here are a couple of great external bluetooth speakers you can use.
iLoud Portable Speaker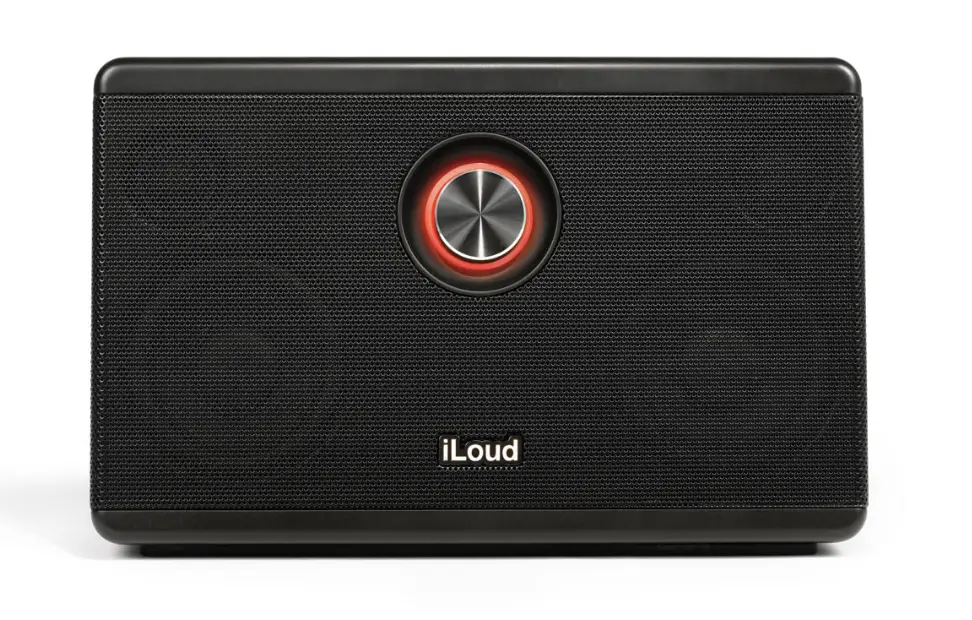 Powerful Studio Quality Sound, Anywhere You Go.
While there are hundreds of portable Bluetooth speakers on the market, none of them were developed with musicians in mind – until now.
Meet iLoud – the first portable speaker for musicians. We've created a portable Bluetooth speaker that combines superior power with spectacular audio resolution and amazing bass response.
And IK Multimedia's with over 16 years of pro-audio engineering expertise — plus our position as the leading developer of mobile music-creation apps and accessories — we know what we're doing.
For the first time ever there's now a portable Bluetooth speaker that offers you the full power, clear sound, deep bass and stereo image of your studio monitors.
No matter whether you're mixing your next masterpiece, practicing on the go or just listening at home, iLoud provides an unparalleled high-quality music experience.
Oontz Angle Ultra Waterproof Speaker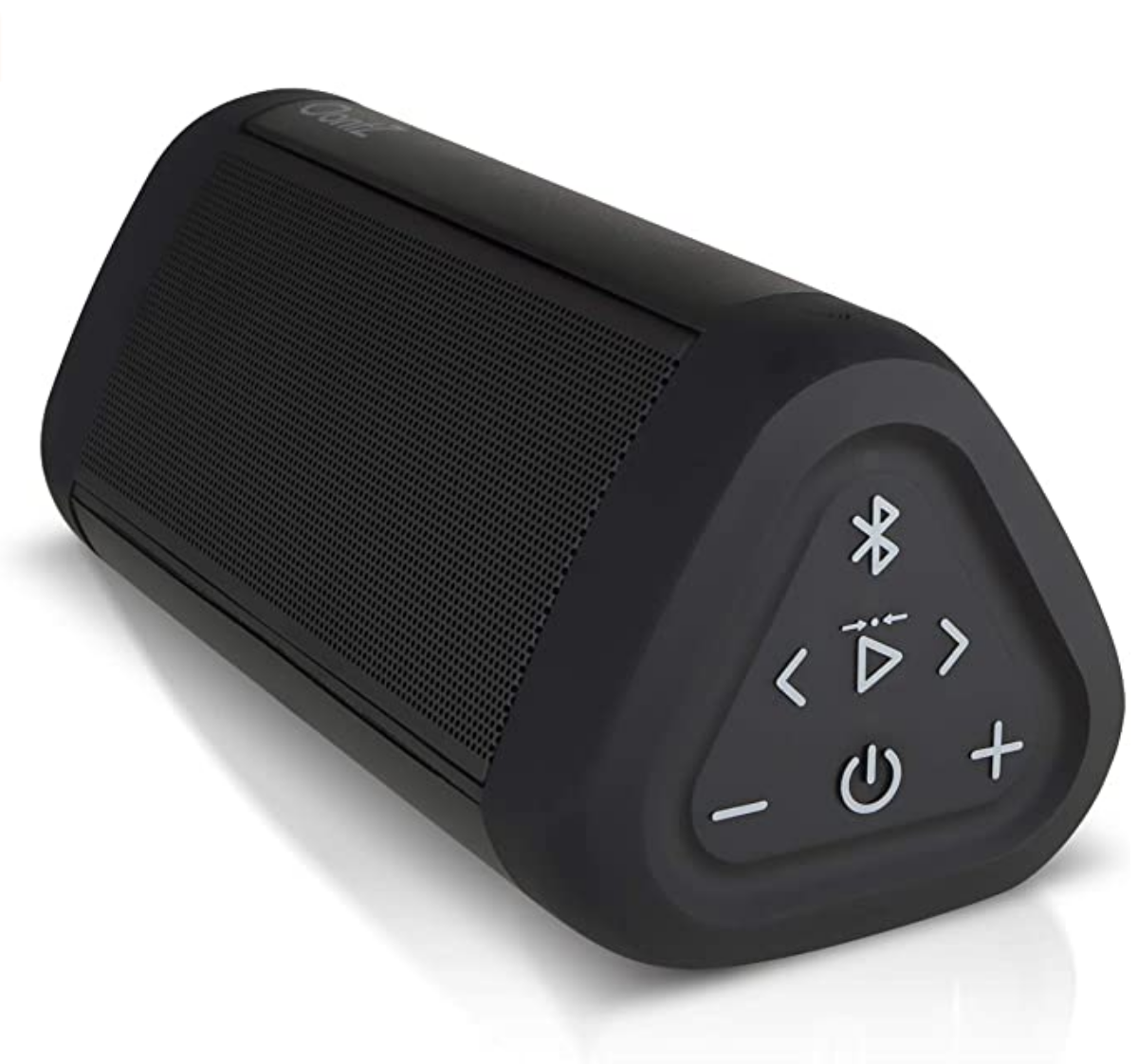 A great cheap option is the waterproof Oontz Angle. It has exceptionally good sound for it's size and price range.
I use my Oontz Angle all the time!
Bluetooth Turntable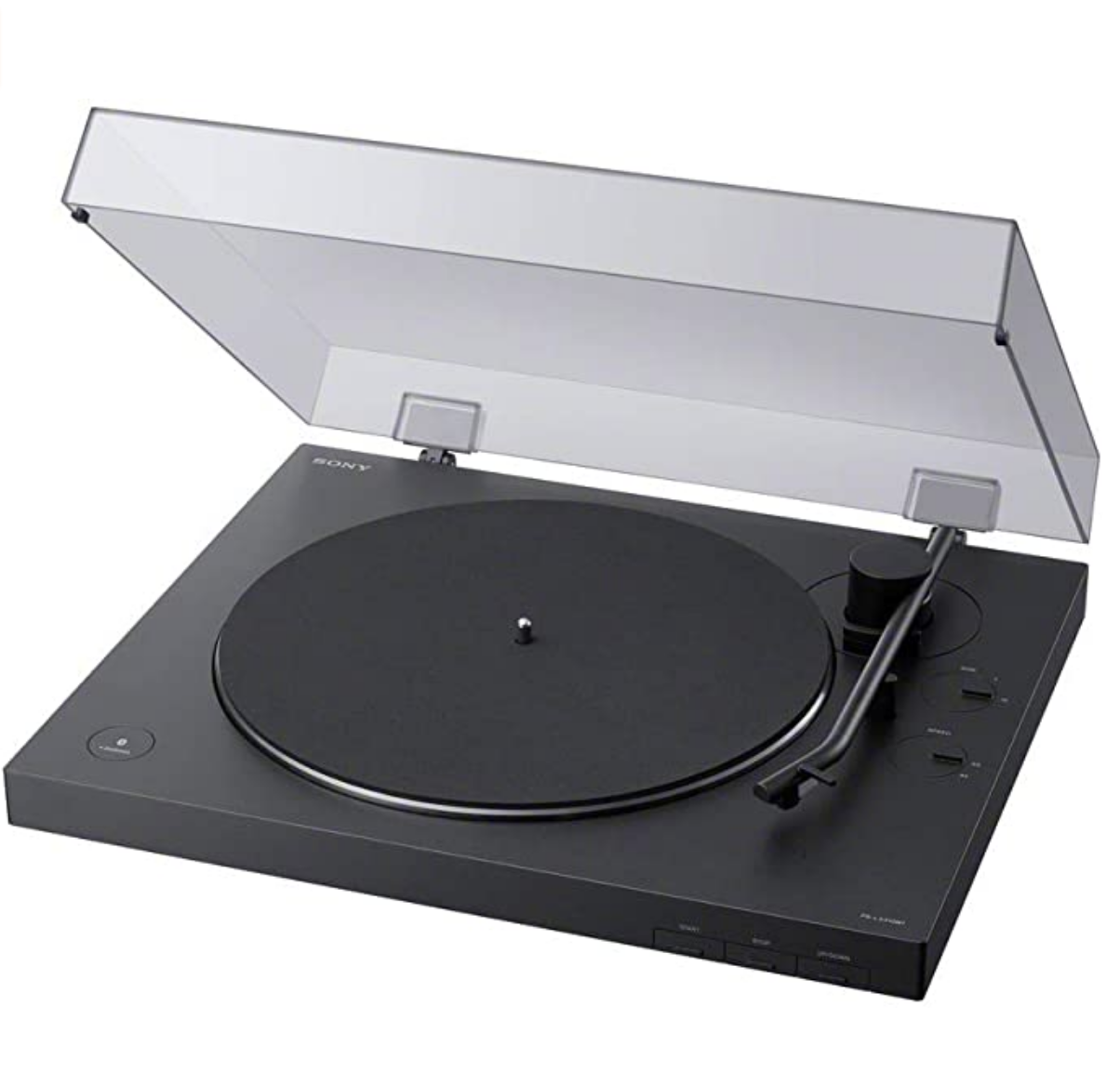 Vinyl is cool again, and offers a unique sonic quality to anything you listen to, great for listening to your favorite albums…
Or even your own finished albums.
This model comes with the best of modern and vintage as it also has bluetooth connectivity and USB output.
Mug Stand Bluetooth Speaker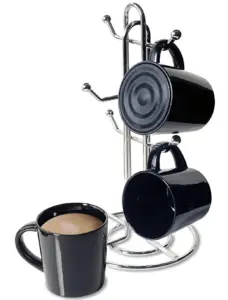 Great for those producers who also love coffee, how about a mug stand that doubles as a bluetooth speaker!
Software
Baby Audio Plugins

Baby Audio is a great company that makes some fantastic and unique plugins to help you get the sound you're looking for, fast.
You can also get 10% off your purchase by using the code: "OAA" at checkout.
UJam Plugins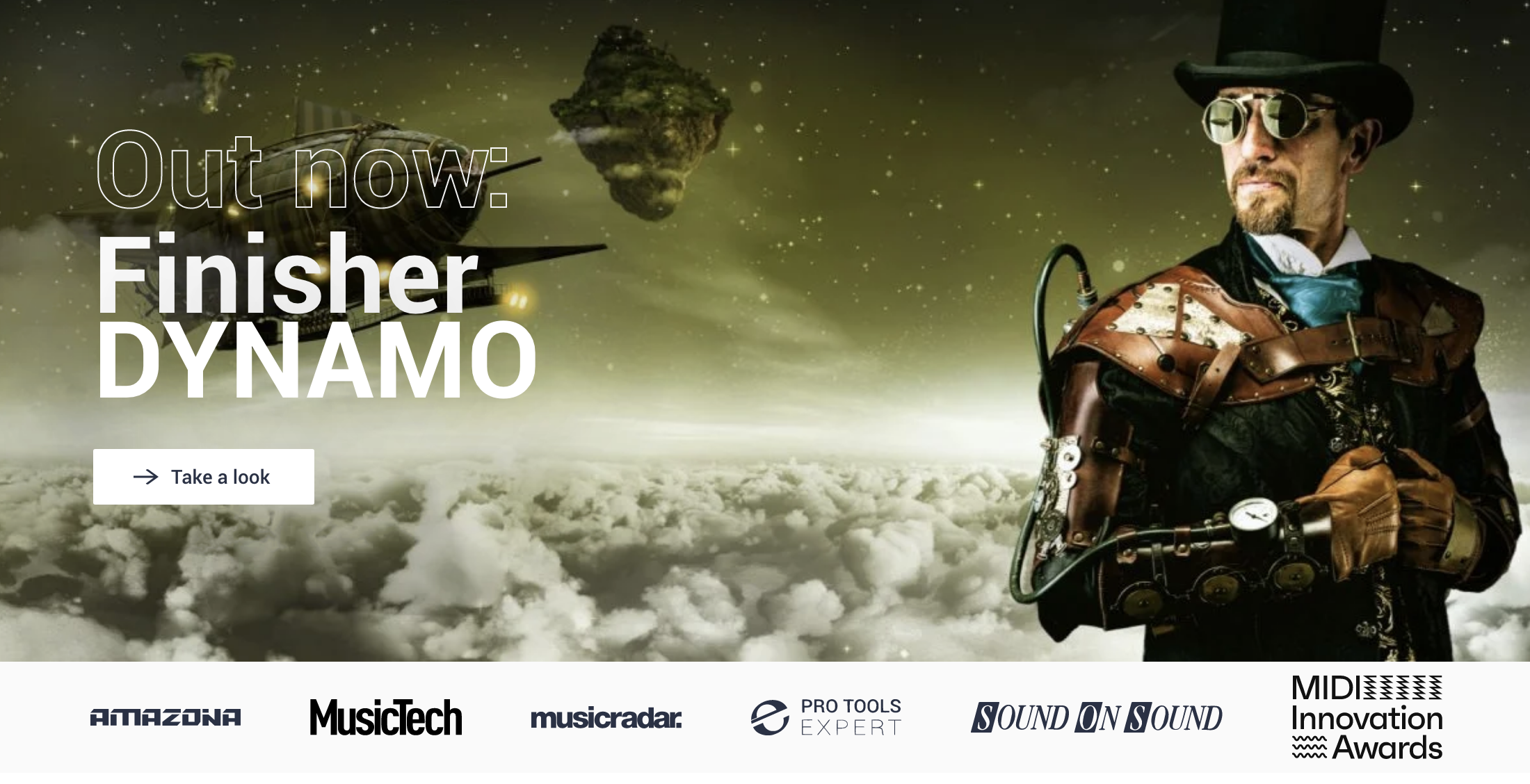 Ujam is another one of my favorite plugin companies.
Ujam was founded by Pharrell Williams and Hans Zimmer in order to create great-sounding and easy-to-use music tools that enable people to make music faster, better, and easier…
And they definitely have achieved that mission.
They have a ton of amazing, affordable plugins that you can check out.
Plus, you can get 20% off your order when you use my code "OAA" at check out.
iZotope VocalSynth 2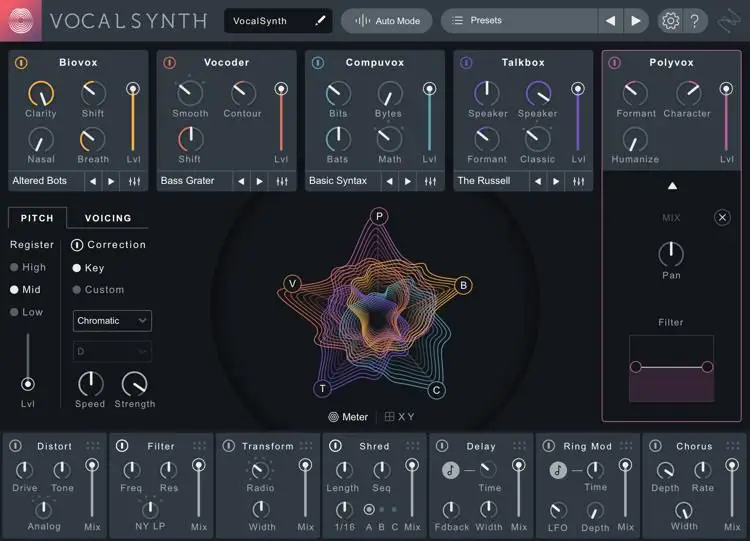 VocalSynth 2 is an immersive vocal experience that adapts and adapts and evolves with your unique style and opens up a world of vocal possibilities.
Color and shape vocals with five blendable eccentric-must-haves and stompbox-style studio effects.
A one-stop for past, present, and future vocal sounds, VocalSynth 2 features a Vocoder, Compuvox, Polyvox, Talkbox, and Biovox: a brand new effect based on the sonic qualities of the human vocal tract.
iZotope Iris 2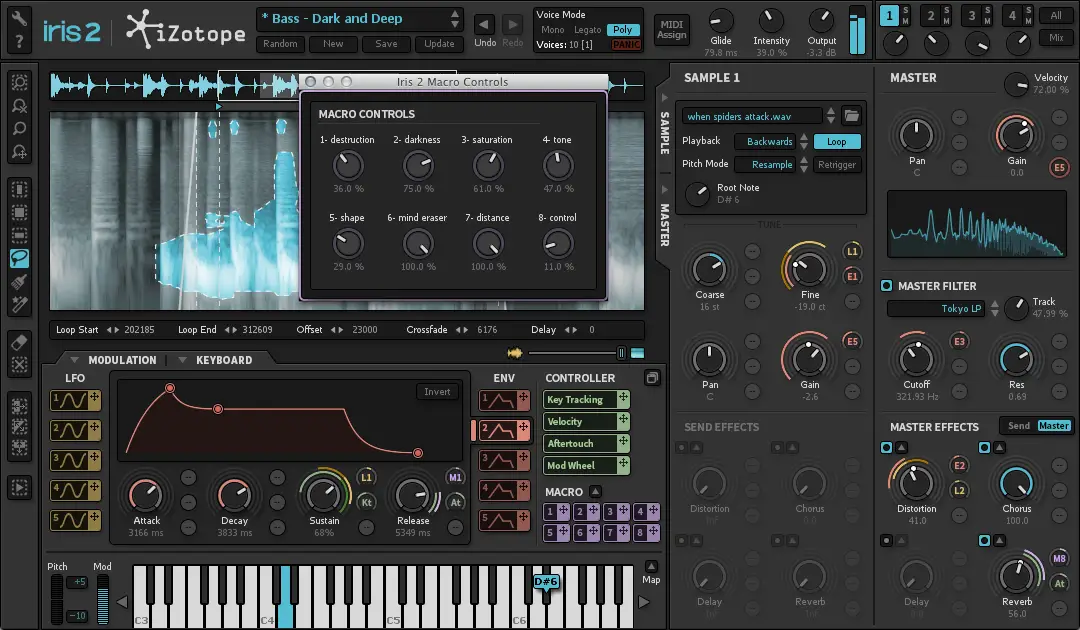 The world is your instrument
Create and discover musical sounds that have never been heard before. An inspiring sample-based synthesizer, Iris 2 is immediately playable—combining the power of a sampler, the flexibility of a modular synth, and the fun of spectral filtering.
Studio Decor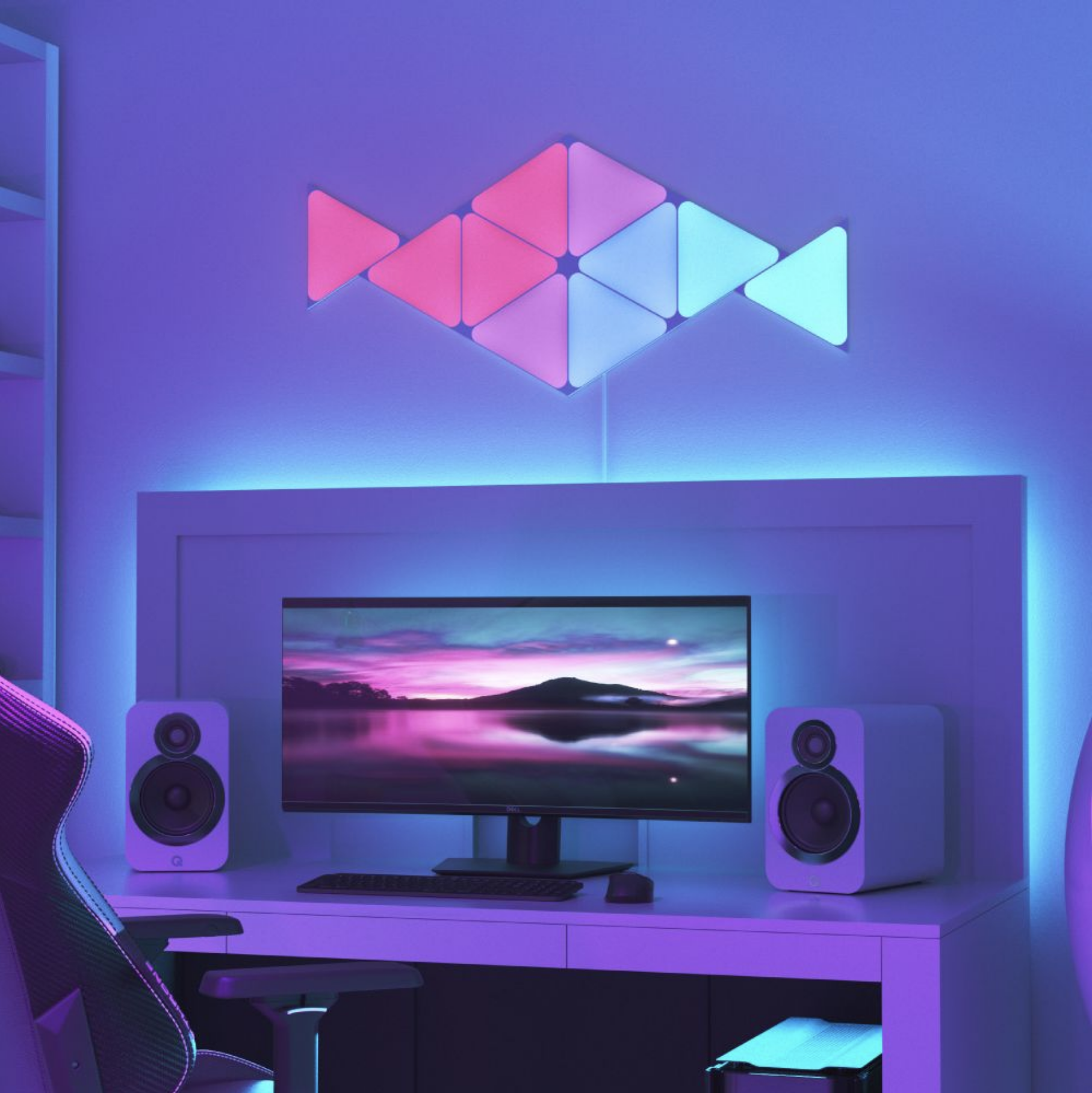 Alright, now it's time to highlight those products that can really upgrade the studio space of that musician or music producer you're shopping for.
Nanoleaf Lights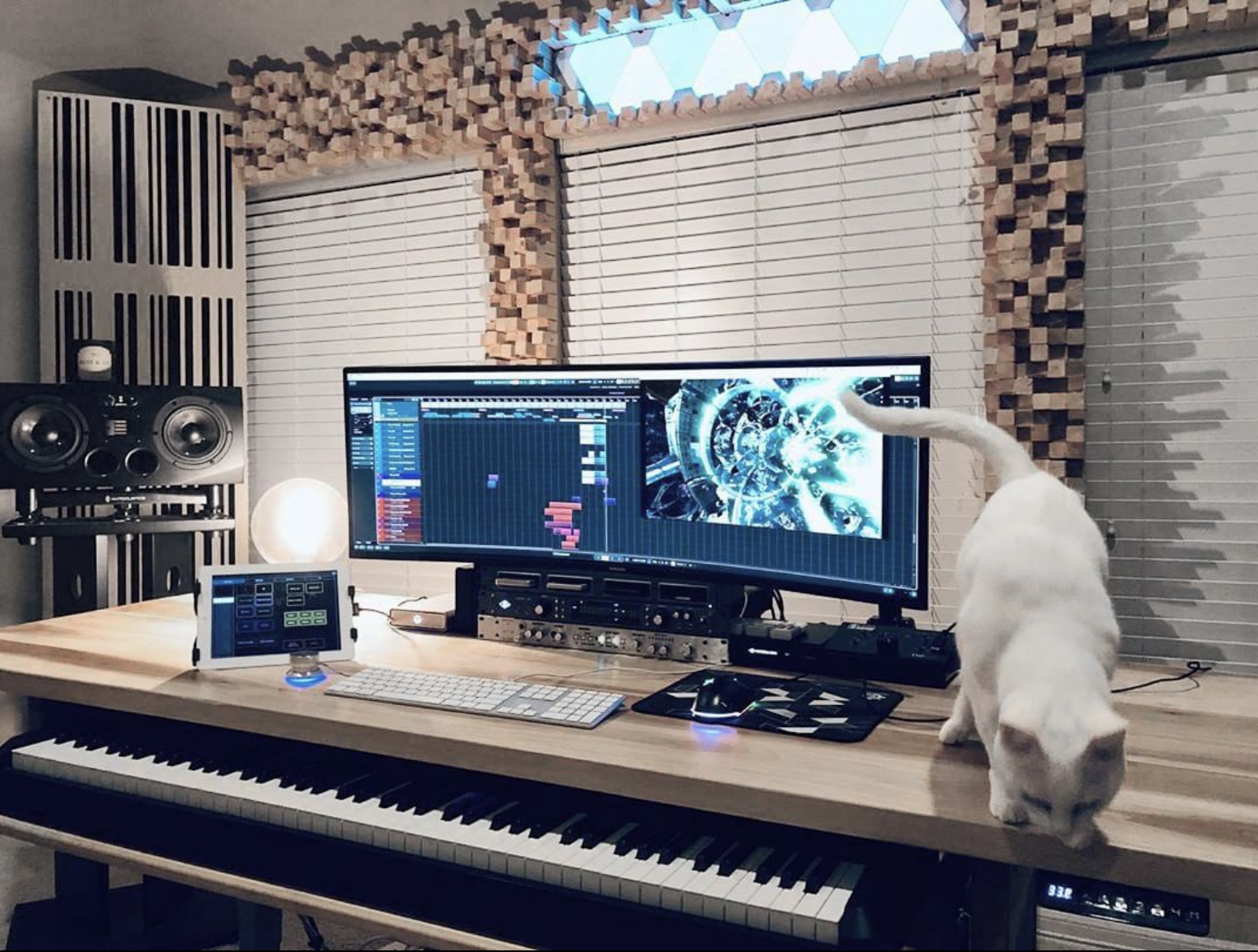 Create any Design You Want
Connect the triangular panels together into any desired layout, abstract forms or your favorite shapes. Explore different panel combinations with the Layout Assistant in the Nanoleaf App or visit their Design Inspirations library.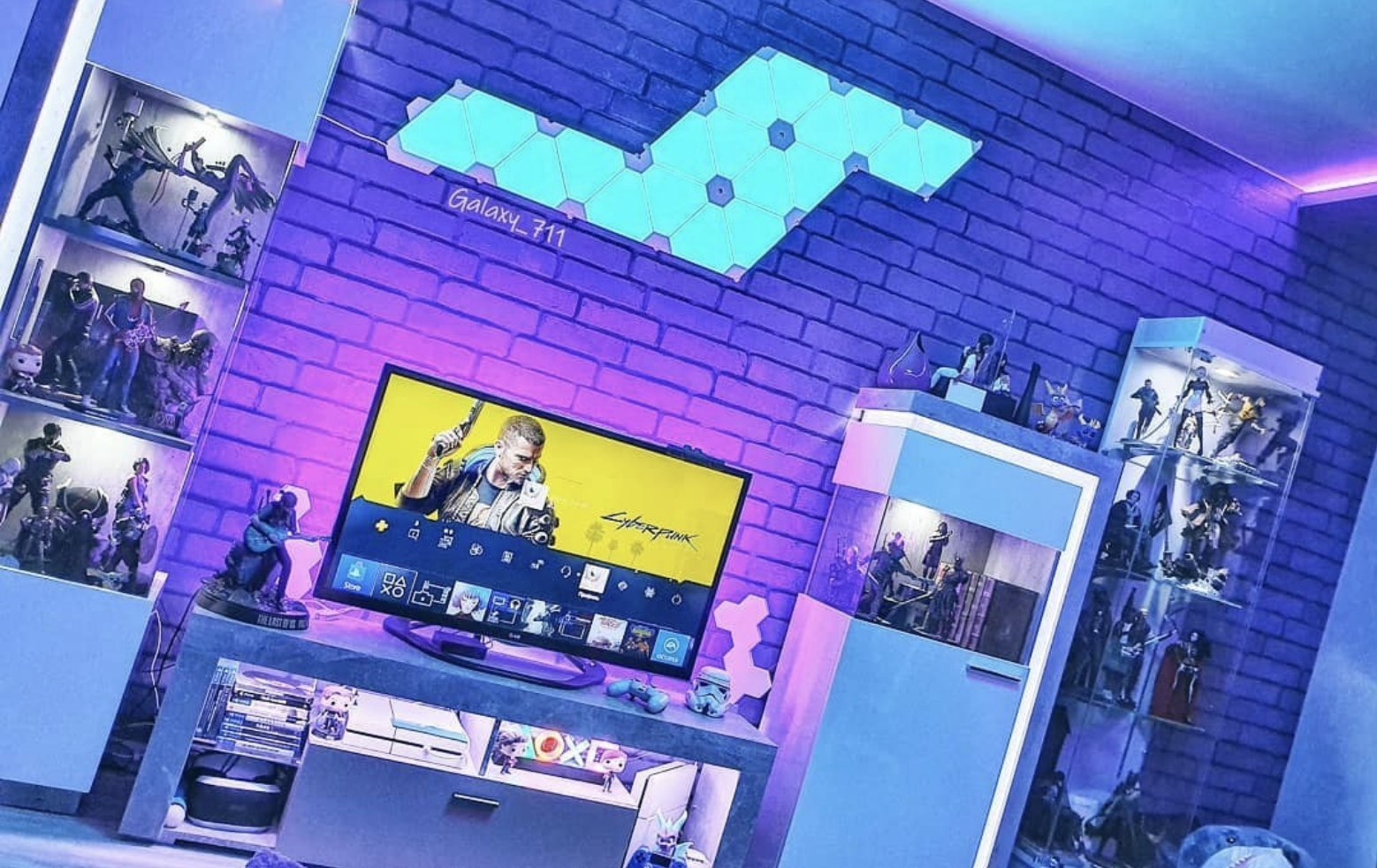 With Nanoleaf, you can create smart color changing light panels complete with Music Sync and Screen Mirror features for a fully immersive, next-level music production experience.
I don't have any Nanoleaf lights in my studio, YET, but I badly want some of these.
Moon Lamp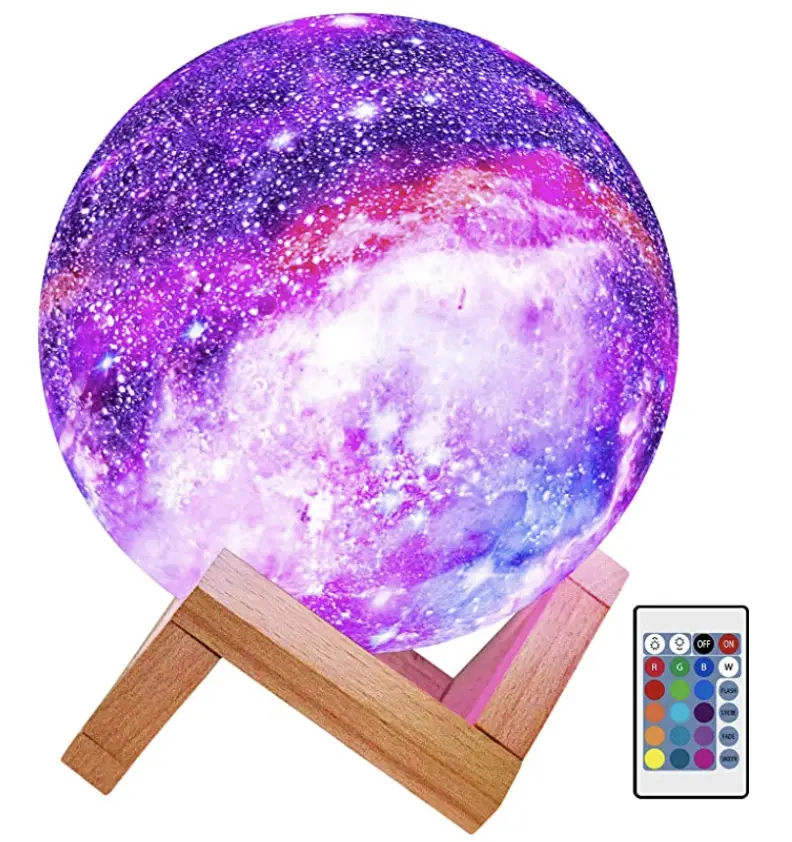 The world is your instrument
Magic Star Moon Light: Making the 3D effect of the moon's surface based on astronomical data by NASA satellite.
This is beautiful light that is great for the music studios of electronic music producers, or anyone who likes outer space.
Keyboard Covers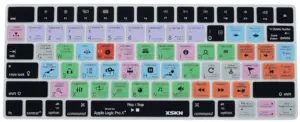 Save Time While Mixing & Producing
This is pretty cool. Keyboard covers for digital audio workstations revealing the keyboard shortcuts!
Definitely great for helping you learn the shortcuts so you can speed up your workflow.
Chair
Having a comfortable chair to work from when mixing and producing is very important for productivity.
Here are a couple of good ones…
Office Chair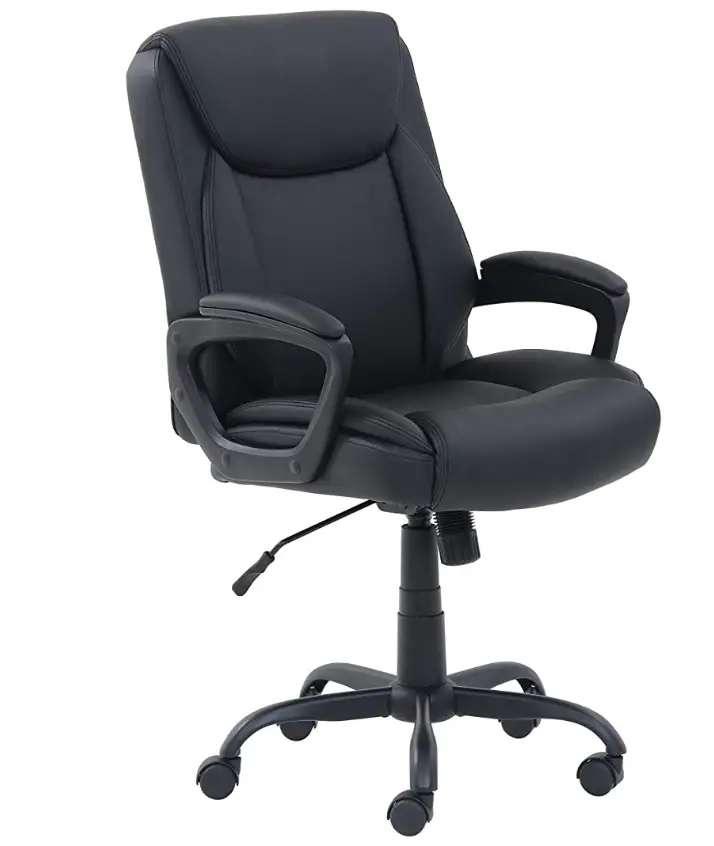 This is the chair I currently have, and I am very happy with it.
It's comfortable, sturdy, and a great option for producers.
High Back Gaming Chair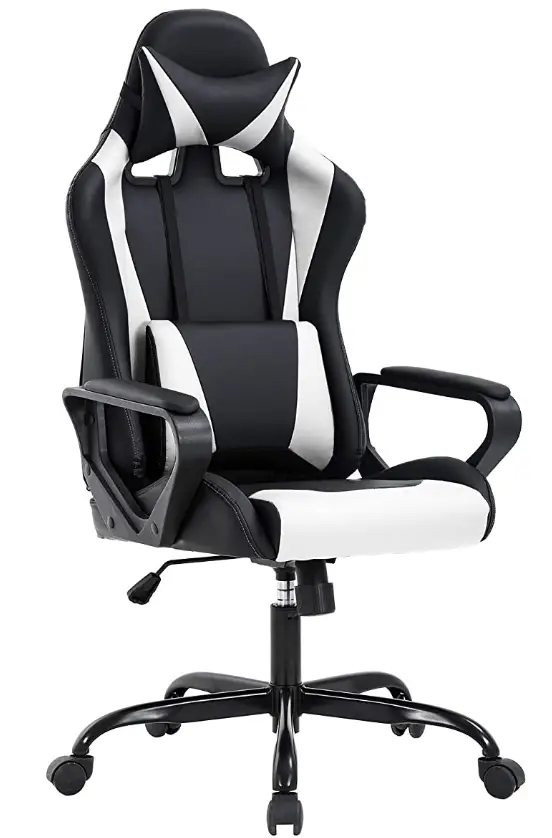 Another popular option is a high backed gaming chair.
Audio Frequency Spectrum Chart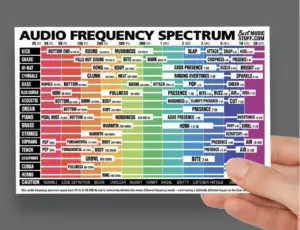 A cheatsheet for Mixing
Want a handy cheatsheet for knowing what frequency ranges to tackle based on the instrument? This frequency spectrum chart is a great option.
16 Instruments with Featured Sound Frequencies Range Ideas for each, Instruments are neatly grouped in 11 colorful column to easily compare.
Synth Poster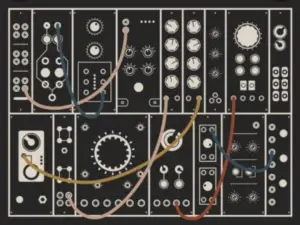 Here is a cool vintage poster of a modular synthesizer. Makes great decor for any studio.
Apparel & Accessories
Alright, now let's dive into cool apparel and accessories for music artists and producers.
T-Shirts
Waveforms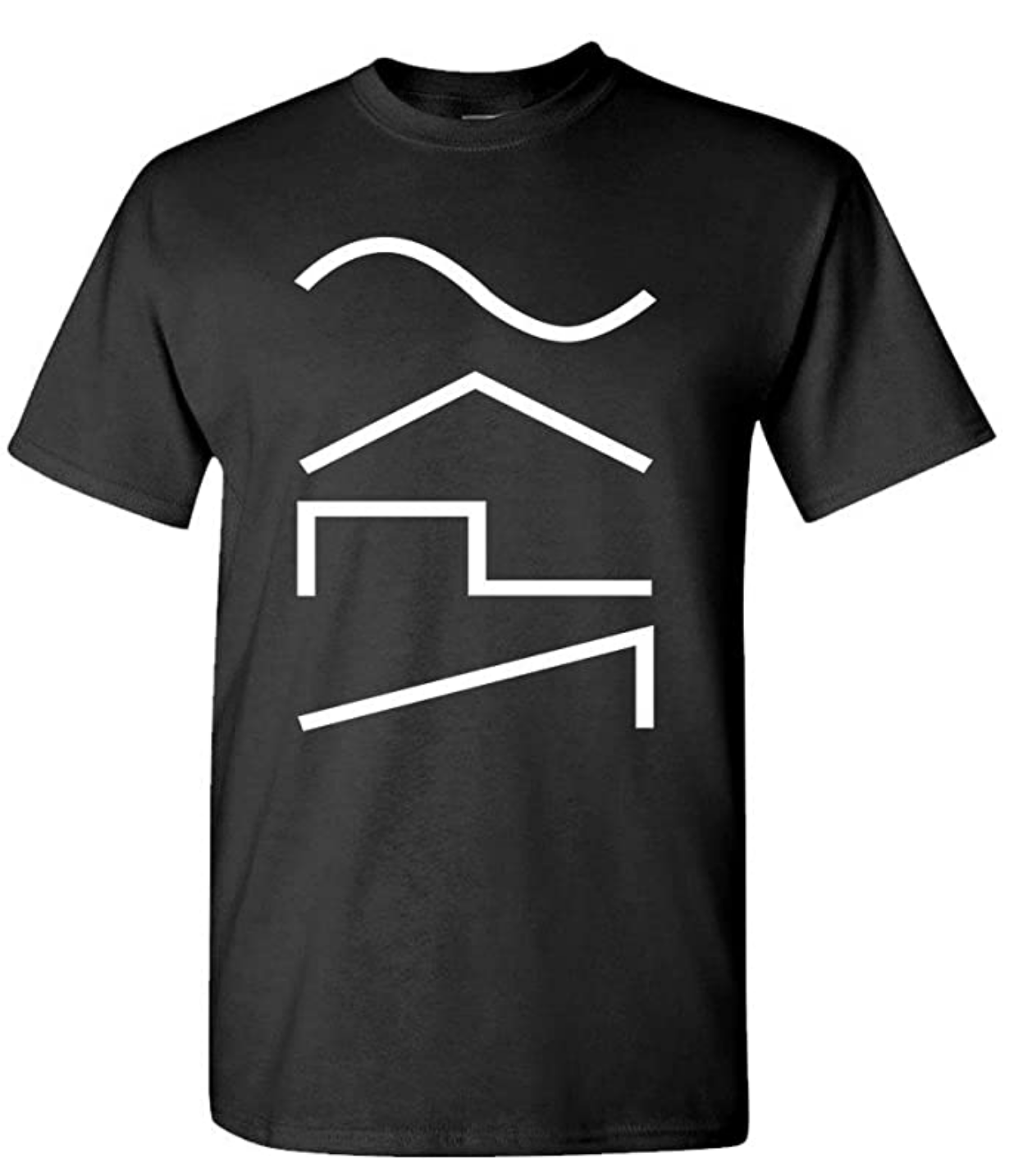 Super cool shirt reflecting the 4 core waveforms of synthesizers.
Modular synthesizer Cables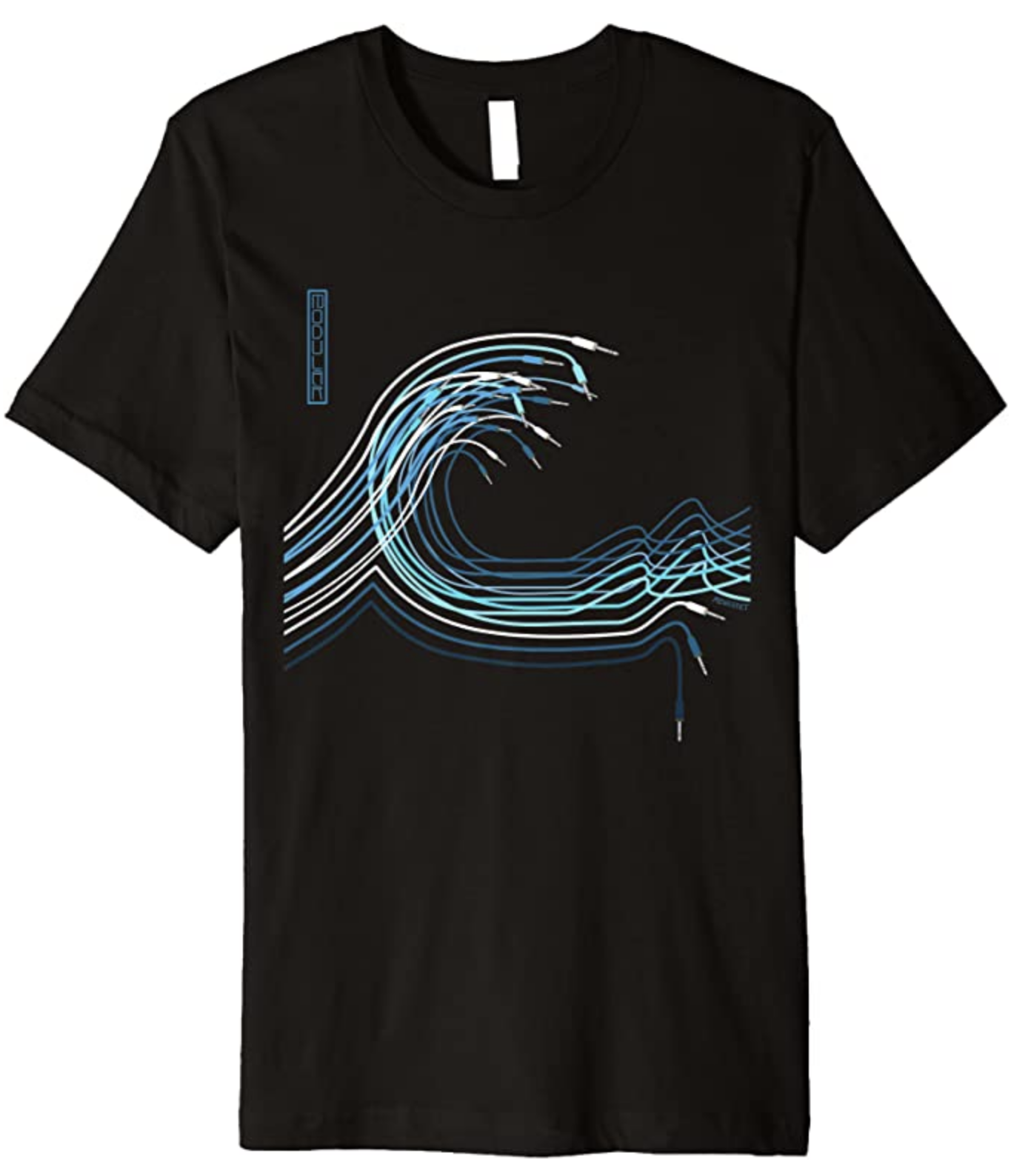 If you are your know a producer who is a fan of modular synthesis, they will be sure to love this shirt.
Producer Limited Edition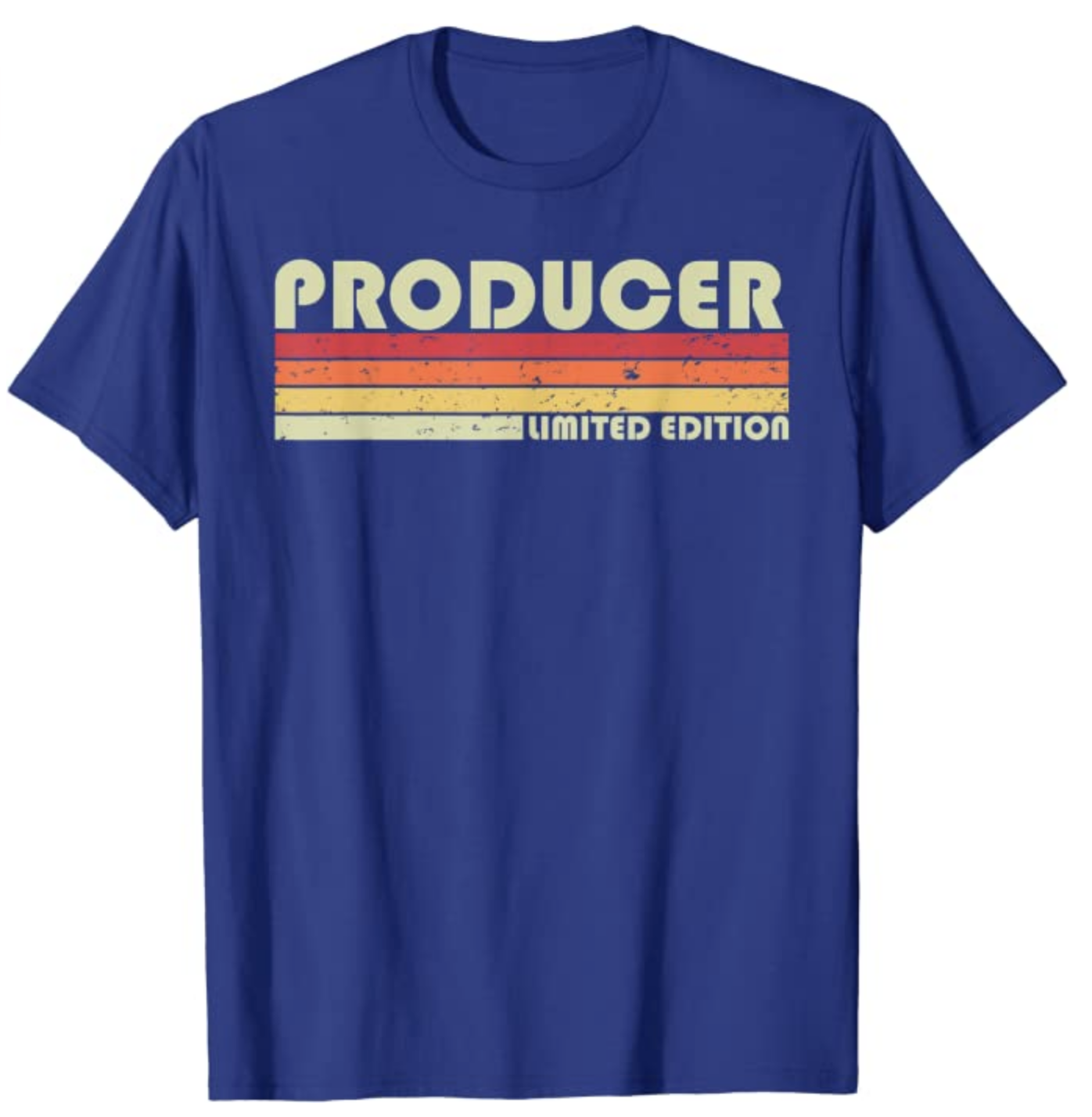 Because music producers are one of a kind.
VU Meter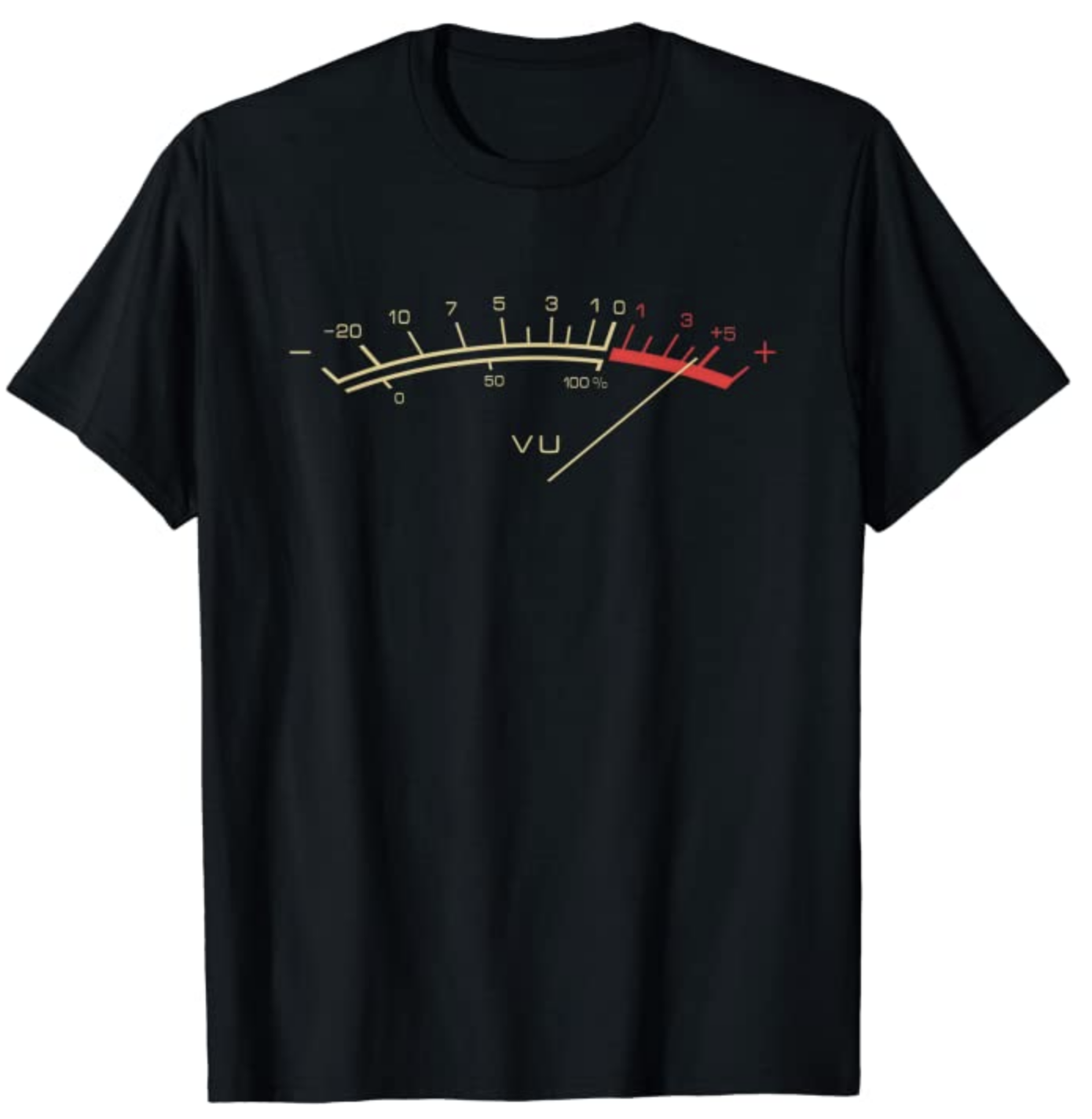 Because we producers need to keep a constant eye on our VU meters.
Earplugs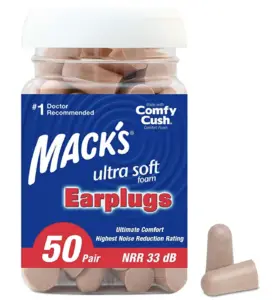 Musicians and music producers have to protect their most valuable assets: their ears.
These are especially important if you're planning on attending a concert, or will be exposed to any loud sounds.
Notebook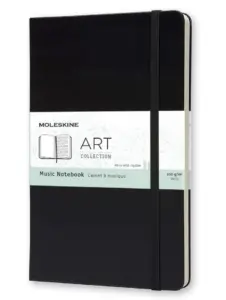 Finally, it's always handy just to have a notebook on hand, whether it's for writing lyrics or marking down mixing notes.